Chemistry Tuition Pedagogy
At Quintessential, our experienced tutors understand the major problems that students face when tackling the subject. Chemistry can be daunting with long periodic naming sequences for chemicals, equations and order of kinetics. Students may not have the breadth and depth to immediately feel comfortable conversing in the language of chemistry. In fact, getting Us and Ds is not uncommon for promotional and preliminary exams for A level Chemistry.
Our Chemistry tuition thus:
Simplifies theories
Addresses individual weak points of students (every student is unique!)
Put you through intensive practice (Ten year series, challenging questions etc) to hone finesse and speed in responding to challenging Chemistry problems.
More importantly, we strive to cultivate a love and interest for Chemistry. We understand that ultimately, the wonders of chemistry are abound in our daily life.
Chemistry Resources
Click on each image for more!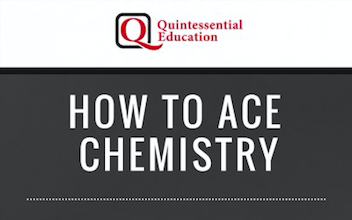 Chemistry Tips
Types Of Organic Formula
Chemistry Tuition by Quintessential Education
Contact us now and join us for a free trial!