Did your child perform below expectations for the end of year exams? If you are wondering:
– How to help your child be better prepared for 2018?
– How to review current year's concepts that your child has not fully grasped?
– How to give your child a head start on the 2018 syllabus?
The right mentors and learning environment are key. It is the foundation upon which a child may be nurtured to excel both in school and life with the necessary life skills.
Equip your child with exam-centric skills and techniques to achieve exam success!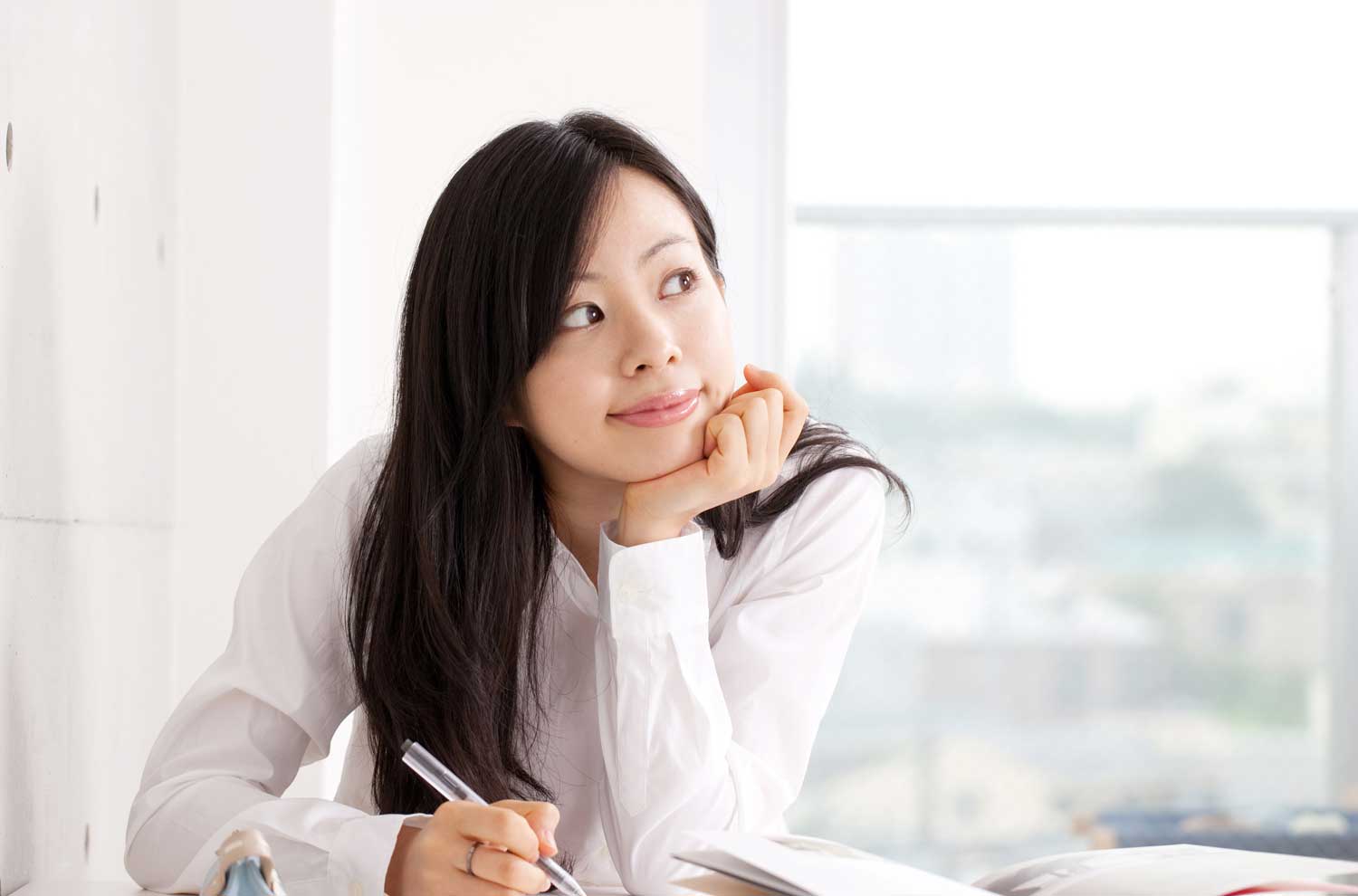 Be better prepared with our 2017 Review Course and 2018 Headstart Course
Designed by our strong team of subject specialists, our highly rated curriculum is built on proven strategies to provide targeted help and expert guidance.
Being firm non-believers of rote learning, we focus on reflective learning, problem solving and developing complete comprehension of various theories in order to develop proper application and answering techniques.
Encourage your child effectively
An engaging learning journey at Quintessential Education ensures that your child gets the relevant help they need for school. We believe in helping your child develop a keen understanding of each topic or component.
Deep learning helps them understand the key requirements of the examinations and how to tackle them, boosting their confidence to do well.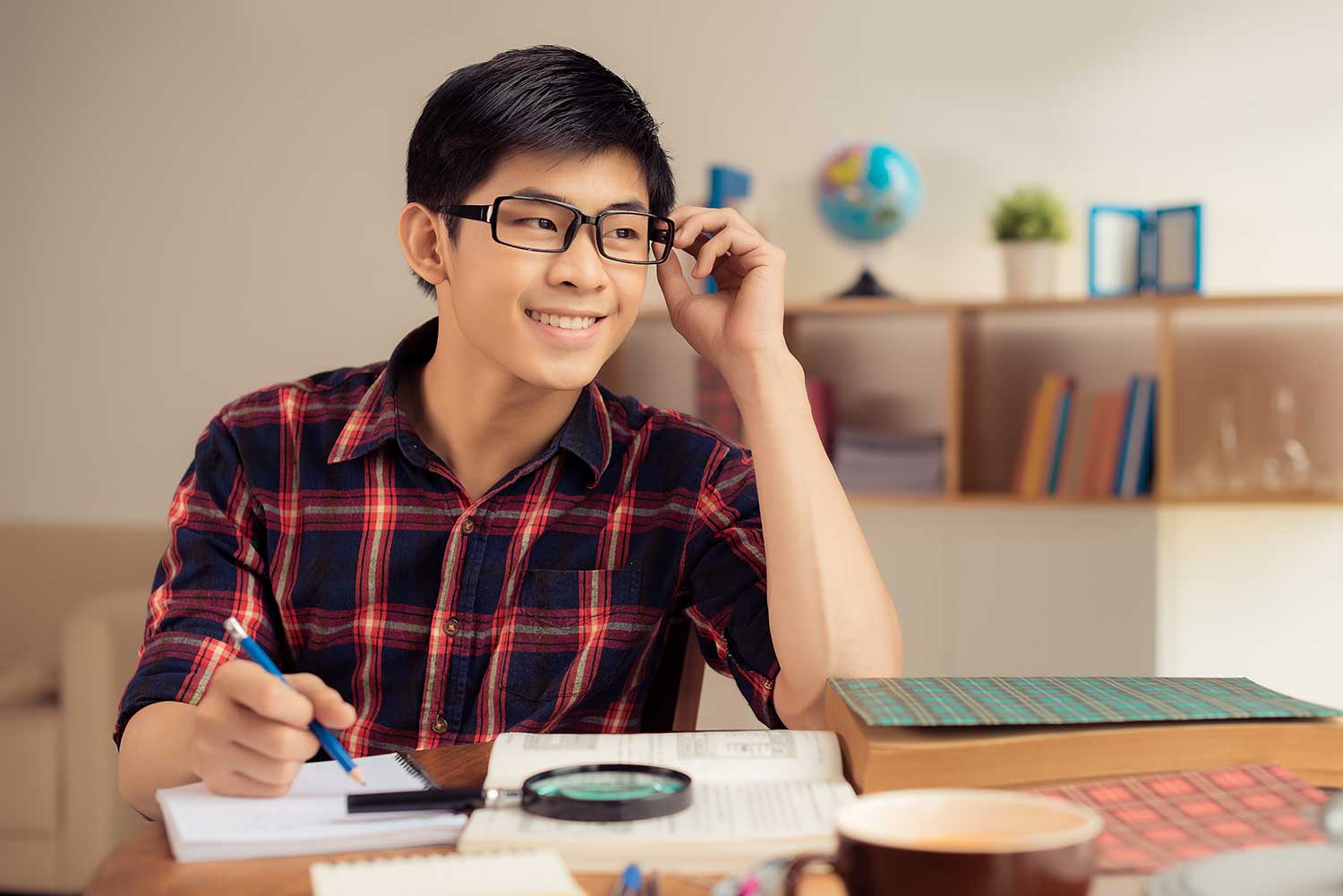 Master Mentorship – Guidance for Success
Each child is a diamond in the rough. It is only with appropriate guidance, motivation and learning environment that a child can shine. Our Master Mentorship program aims to pair students with senior tutors and successful professionals through a gamut of activities—be it subject specific revisions, IA (Internal Asessments), EE (Extended Essays) or university mentorship. We aim for our students to take ownership and be motivated towards independent learning. When students take pride in trying to excel in everything they do, they have achieved the key to life.
Felt you let yourself down? Feel that you have lots of room to improve? Did not fully grasp the year 1 concepts?
Do not let this become your pitfall next year.
Let us help you!