Hi students! Here are our top 3 tips on the topic of Governance that our GP tutor thinks you should know.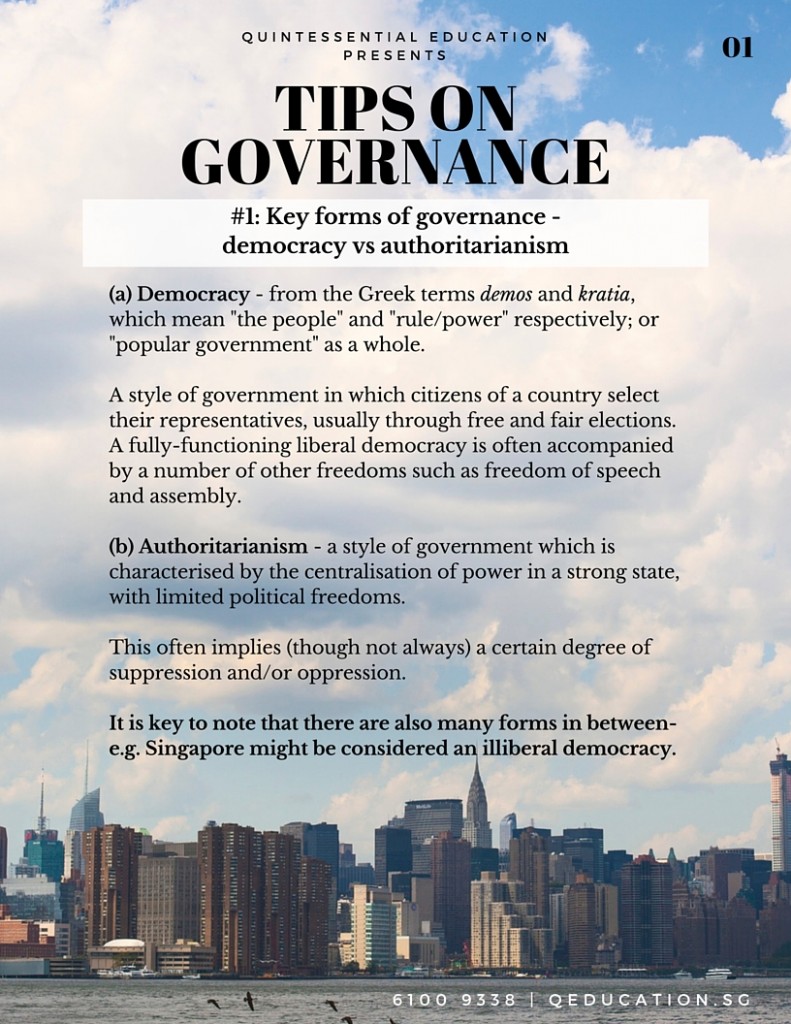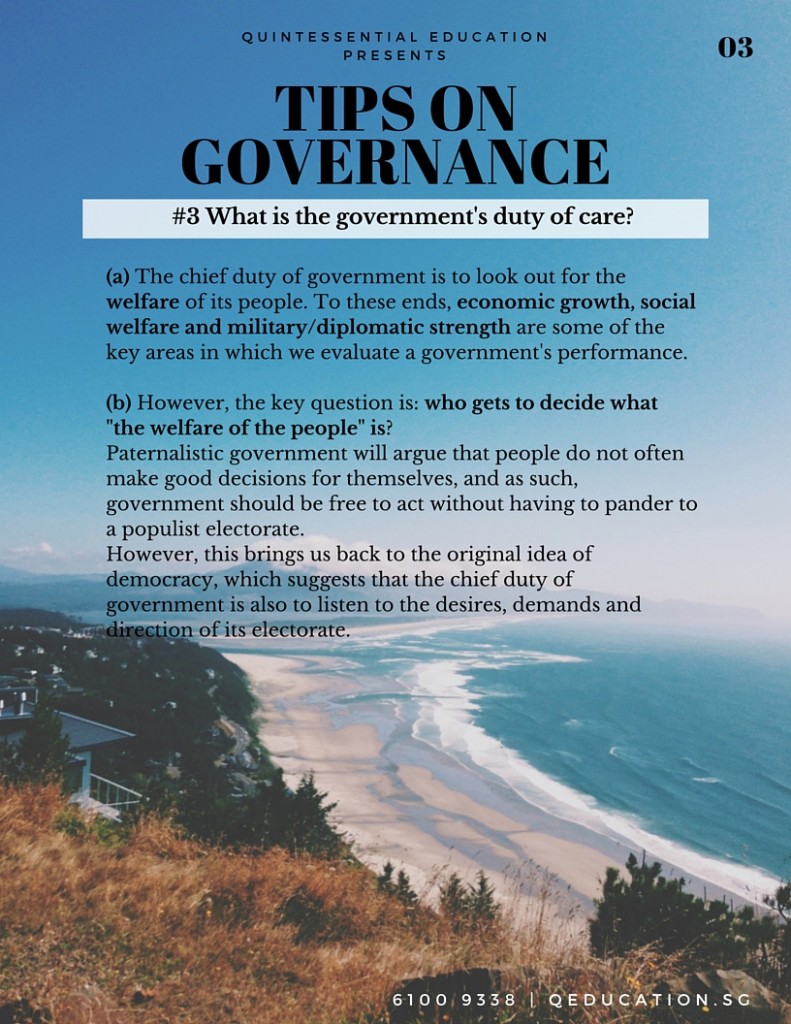 Interested to learn more handy tips and approached to the GP paper?
Join our GP tuition classes or view more resources, or give us a call at 6100 9338!