"Success is a standard that lowers itself to no one. You raise yourself to its level." – Quintessential Education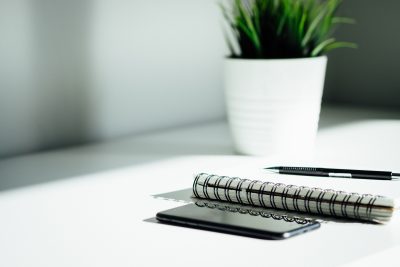 As specialists in the IGCSE curriculum, QE's expertise has been built over years of nurturing hundreds of students from international schools and private institutions, guiding many to achieve stellar academic results in various examinations. Our teachers dedicate full attention to writing and enhancing our IGCSE Master curriculum; each curriculum is built on proven strategies developed by subject experts. We offer a series of IGCSE Masterclasses that offer professional guidance, targeted help and a highly-rated personalised curriculum. Classes extend from topical reviews, question practices, customised intensive revision, to comprehensive and constructive feedback from tutors on students' work.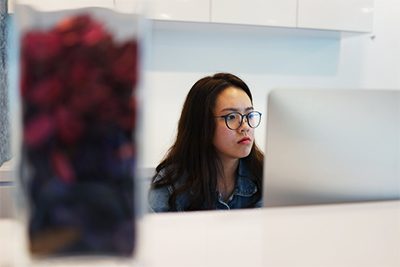 Small class sizes, premium facilities, a holistic education with master teachers, and customised curriculum remains our code of excellence. We dedicate our time to crafting intelligently designed guides and teaching materials to help you achieve your potential. Each Quintessential teacher is an IGCSE specialist with vast experience teaching at top schools. This year, we are introducing our junior tutors – many of whom are our previous students and perfect-scorers in the IB Diploma Programme who are bound for prestigious courses like Law, Medicine, and PPE. They are cherry picked and undergo extensive training with us to teach the IGCSE curriculum at the highest level of competence.
Our comprehensive personalised curriculum has been tested and proven across hundreds of students. Masterfully written by our IGCSE curriculum specialists, the exclusive curriculum stands strong with insider knowledge on what types of questions are tested, how to best score for various essays and projects.
Cherry-picked senior and junior teachers, all with extensive experience in teaching the IGCSE curriculum. Senior Tutors: Teachers of the IGCSE curriculum with years of experience. Junior Tutors: IB 45-pointers, Oxbridge medicine, law, and PPE undergraduates.

Our IGCSE resource bank is systematically designed to help tackle all forms of IGCSE questions, and targeted for maximum performance in the shortest time. Every student has their own learning pace and preference. QE caters to the weaknesses and needs of each individual student.
Fees
Senior Tutor

Junior Tutor